The best finish in the coating
F.A.Max is able to satisfy a clientele of different sectors offering solutions suited to all customers' needs. Find out more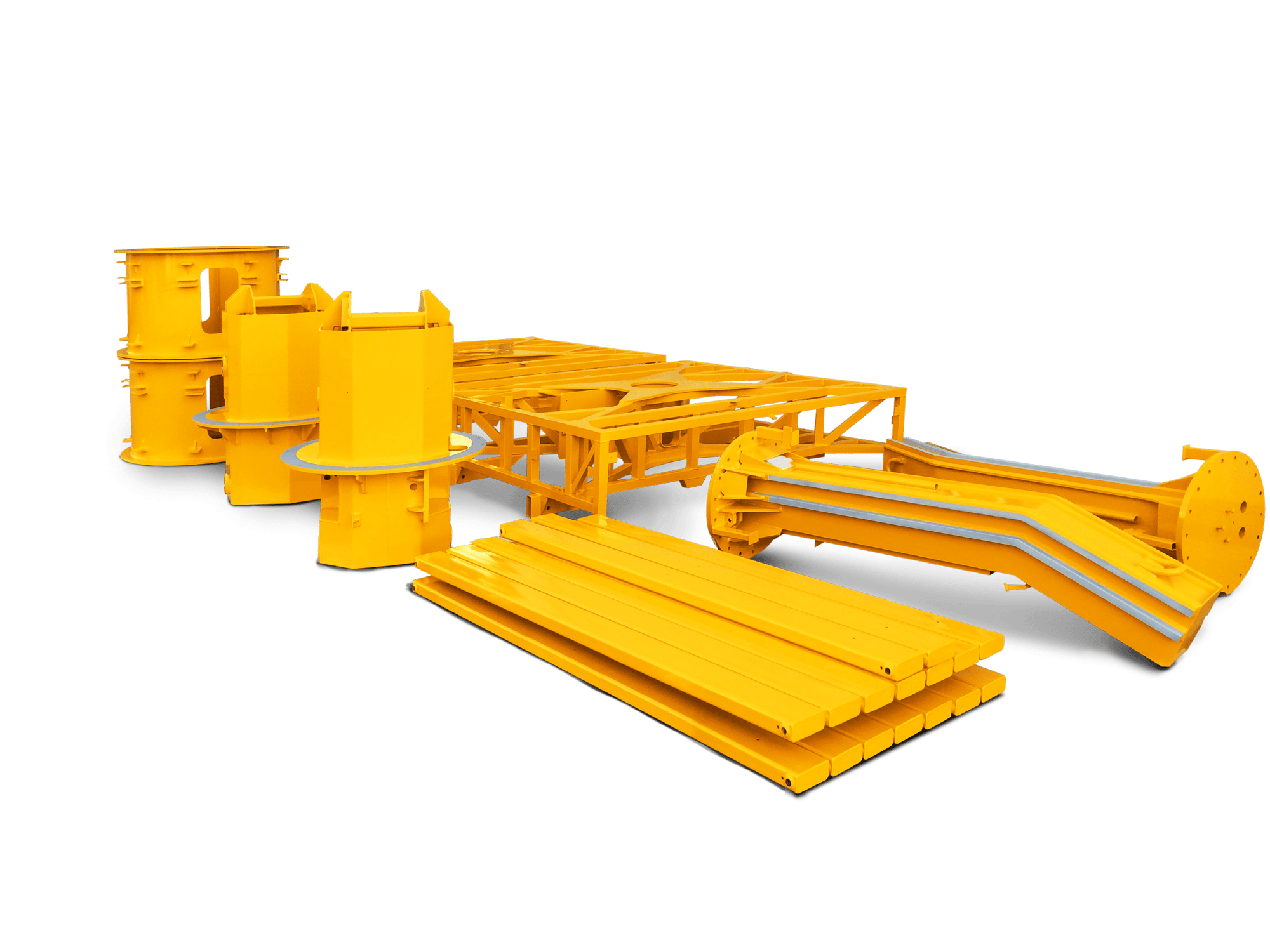 Professionalism at industrial levels
Great experience and precision, at the service of important projects.
4.000 sqm production site
9 Specialised coaters
6 Varnishing booths
6 thermoregulated spray booths
1 Sandblasting cabin with manual spur and automatic collection 5.000 x 4.000 x 12.000
2 Overhead cranes 10t
5 Forklifts up to 9t
Why Choose Us?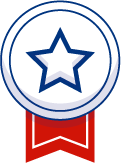 Guaranteed quality

Certainty of delivery time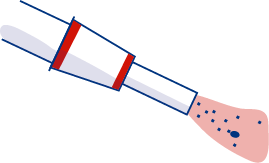 High finishing level
+50


Projects

F.A.Max has been operating in the sector for over 15 years, specialising in the processing and varnishing of metal structures and machinery.
Ask for a free quote now
Fill out the form and ask F.A.Max for a quote for the sandblasting and painting of your company.